GSPEK PREMIUM/GSPEK

GSPEK PREMIUM/GSPEK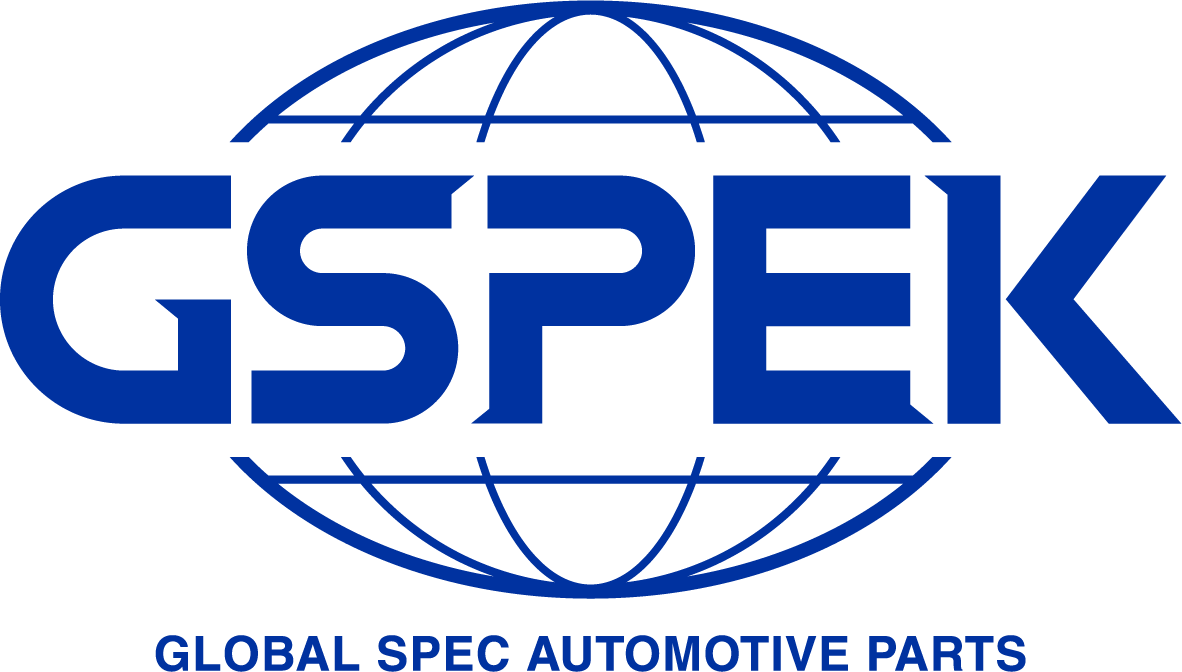 Brand Concept
Based on our experience for over 100 years in the automotive aftermarket industry, we develop products under two brands that meet the strict market needs to satisfy customers all over the world.
GSPEK PREMIUM

MADE IN JAPAN high quality products which SPK is committed and dedicated to supply with confidence!
GSPEK

High quality products that are based on the market needs which SPK will supply with confidence!