Our company name bacame SPK by taking the initials for the management philosophy of Sincerity, Passion and Kindness. Our greatest strength is that the human resources who embody the company name have grown up and we work hard together. And this SPK spirit has been passed down through a long history and has evolved into a company with a global and strong financial base.
01 HISTORY
Since
1917
Sales network with achievement and trust over 100 years
From the day of establishment in 1917, we have consistently continued our business as a trading company specializing in automotive parts and industrial vehicle parts. Because of our unwavering attitude as a company, we have built a relationship of trust with our customers and suppliers. We maintain strong business relationships with more than 1,000 customers and more than 500 suppliers, and supply parts to a wide range of areas and industries, including domestic, overseas, machinery and customized parts.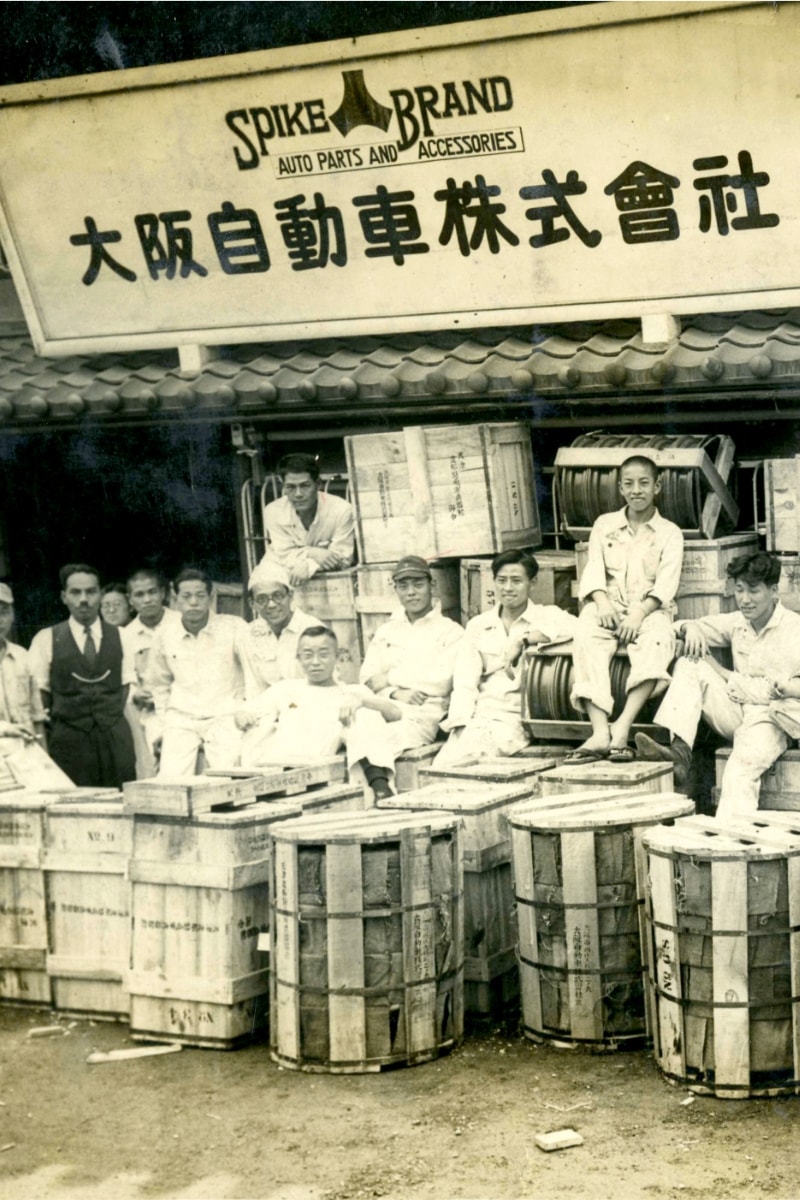 02 GLOBAL
Global Business
Partners Over
80

countries
Business Promotion expanding globally
All 4 sales divisions are deepening their ties with the world. Domestic Sales Division and CUSPA Division search for imported products, imported car parts and many other products from all over the world and supply them to Japan. Overseas Business Division is strengthening its aggressive stance, and expanding the range of business by developping various countries, original products, third-country trade. Machinery Equipment Division needs to not only procure products but also respond to the overseas expansion of customers, so the number of overseas expansion is increasing.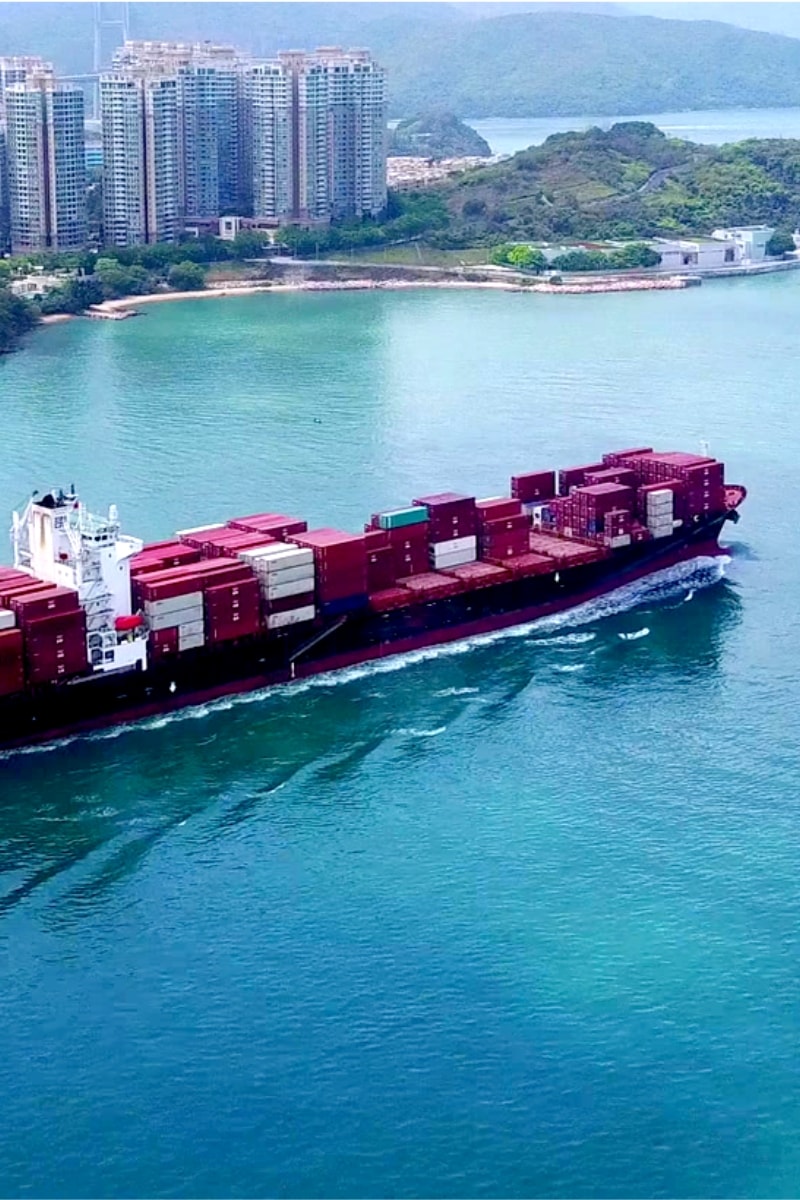 03 STABLE
Continuous Dividend
Increase Ranking
2

nd place(Continuous Dividend Increase Ranking published in June 2022 issue of "Diamond ZAi".)
Stable and strong financial foundation
Our strength is that we are virtually debt-free and our business performance and financial condition are stable. While strictly managing inventory, we respond quickly to the needs of our customers. Cash and deposits will continue to increase in the future, and the equity ratio has remained at about 70%. Regarding the stability of business performance, we have cleared the business performance forecast for each fiscal year and are steadily growing without major waves. ROE meets the standard of 8% for investors to select companies, but we will work on further improvement in the future. Being able to use the funds aggressively while increasing retained earnings has also led to stable business performance.